WELCOME TO THE GINGER ROOM
The Ginger Room is as elegant and enticing as a plate of petits fours. Flooded in natural light and decorated with signature bespoke colors and refined furnishings, it's a sophisticated venue for picking up your favorite fresh juice, a cup of locally roasted coffee, or midday afternoon or high tea. The light airy space offers Wifi and is an excellent addition to downtown Alpharetta.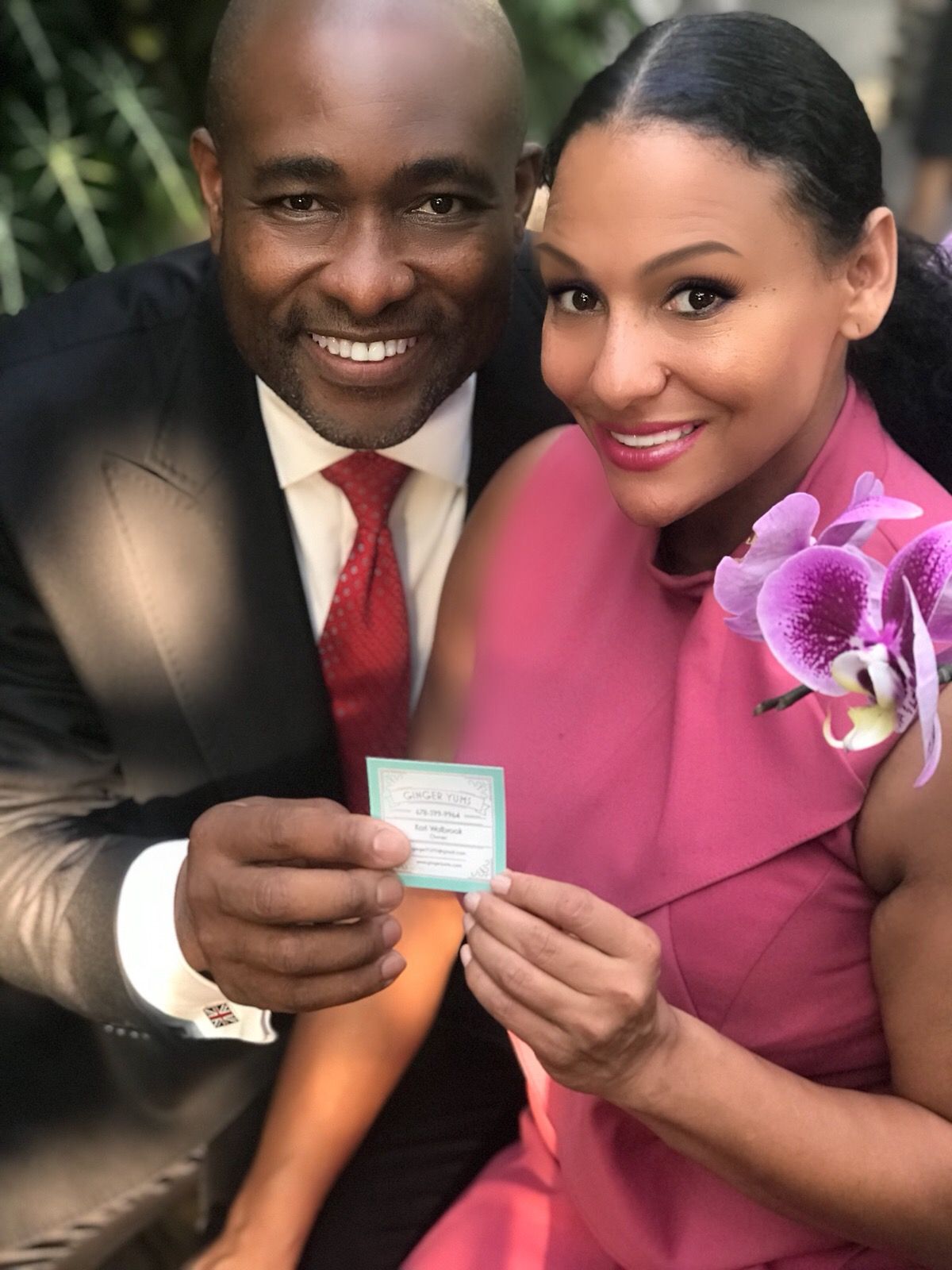 OUR CRAFTERS, OUR VISIONARIES
Dr. Karl and Angela envisioned The Ginger Room in 2018 after the formation of Ginger Yums. Ginger Yums is an all natural ginger juice providing helpful benefits through the amazing power of ginger. Coined as the "Feel Good, Taste Good Drink" the couple focused on providing a quality customizable beverage with personable customer service. Born and raised in London, Karl an avid tea drinker and Angela the serial entrepreneur embarked on the journey to create a special place for people to enjoy.