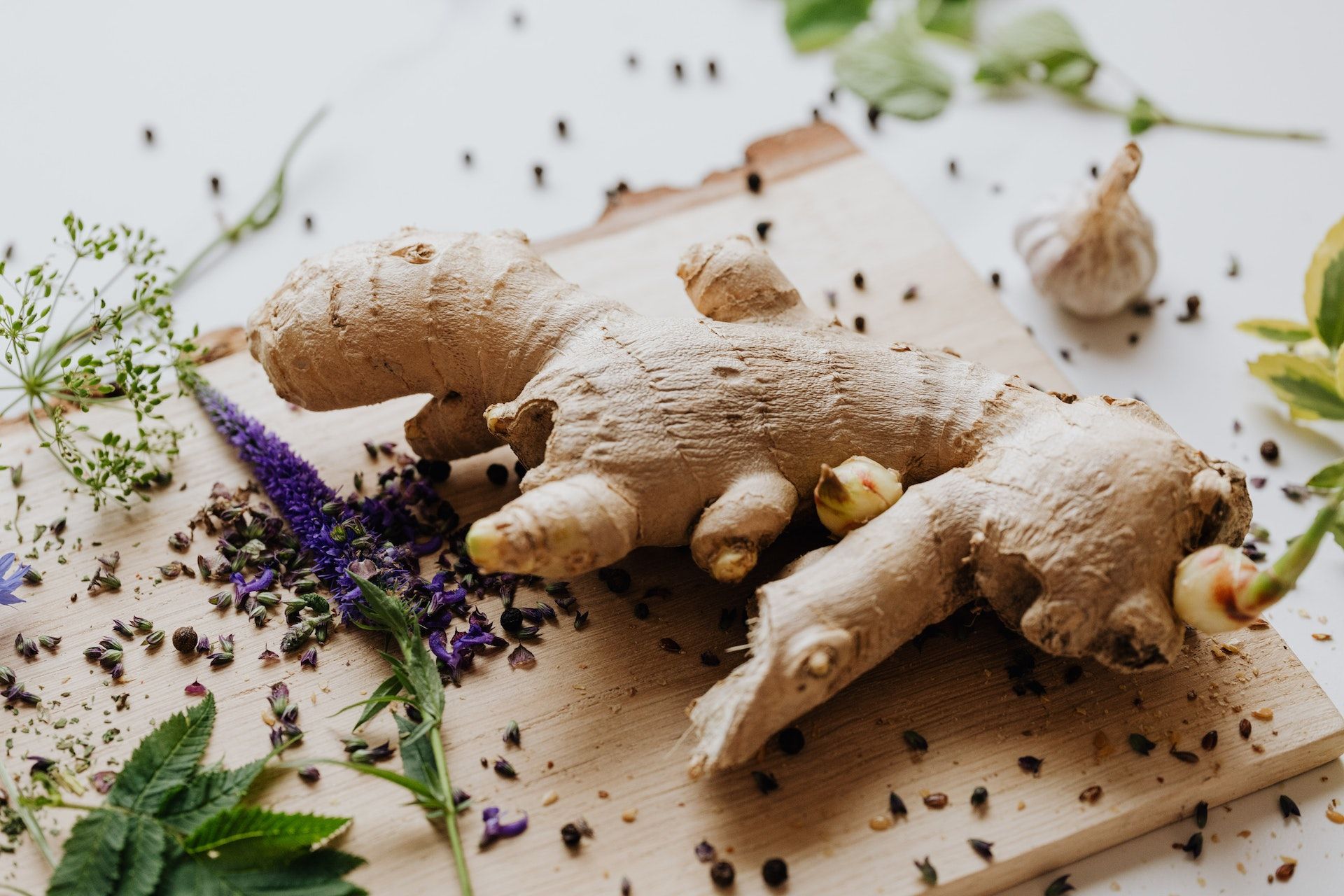 #drinkyourmedicine
Combining a unique and instantly recognizable flavor and a myriad of potential health benefits, ginger is 'coming on strong' in the beverage space.

At 'Ginger Yums' we take the pure Ginger root which is a versatile flavor and combine fresh fruit to create a functional "helpful" delicious beverage. The flavor and health benefits associated with ginger make it a very appealing ingredient. We have mastered the process to capture all of the benefits while making it "YUMMY" to consume.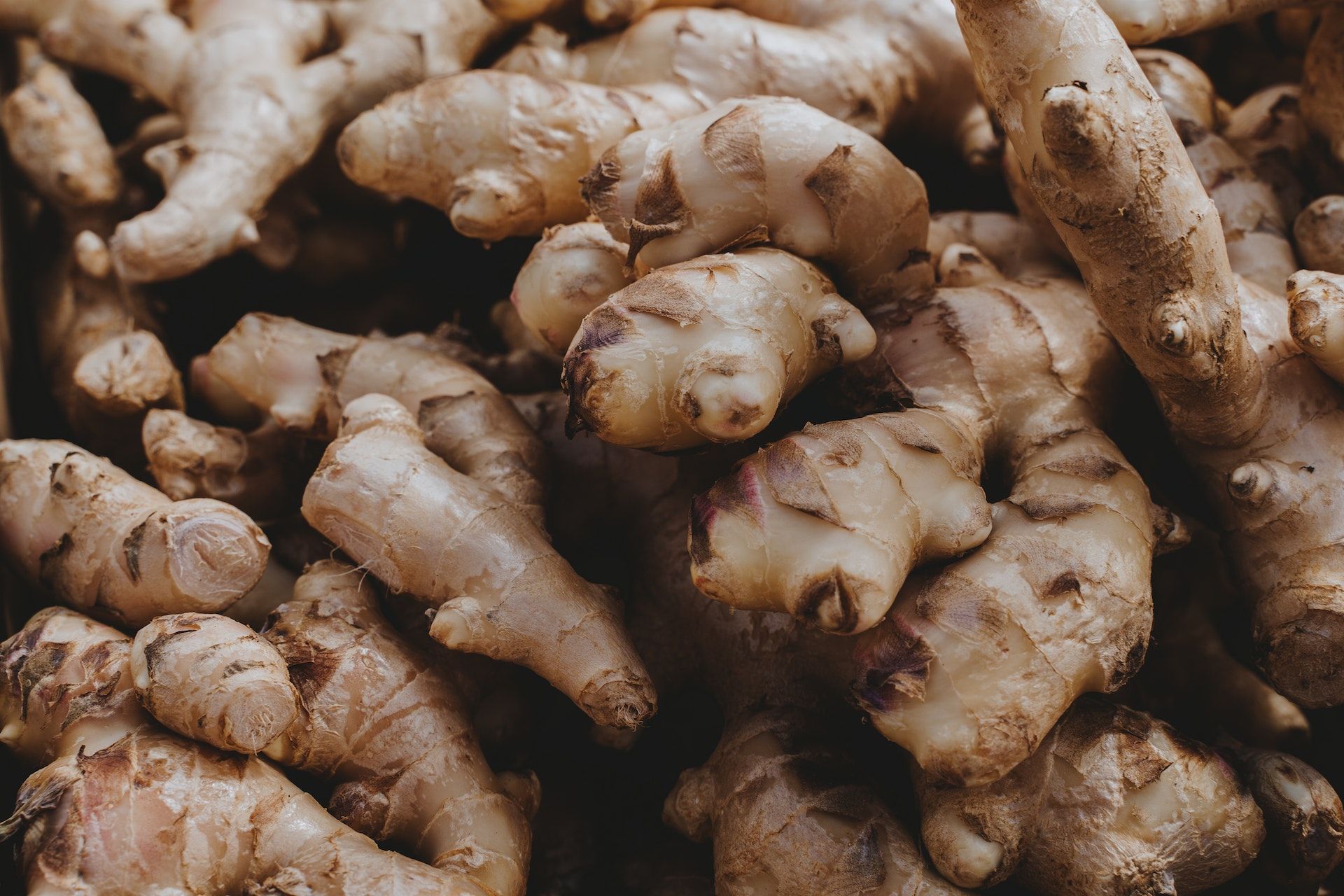 Health Benefits
Ginger is most commonly associated with digestive and calming an upset stomach. In dietary supplements circles people are already making the switch over. The rhizome of the ginger plant (Zingiber Officinale) is a rich source of antioxidants, including gingerols, shogaols, zinerones and other ketone derivatives. It has been reported to possess anti-inflammatory, antioxidant and anti-proliferative activities.
​Because of this anti-inflammatory potential some researchers have explored the potential of ginger to reduce or prevent muscle damage and soreness after exercise, opening up potential sports nutrition applications.
TOP 10 HEALTH BENEFITS OF GINGER
2
Helps Alleviate Hangovers
3
Regulates Blood Circulation
5
Prevents Colon Cancer/ Treats Ovarian Cancer
9
Reduces Respiratory Problems
10
Helps with Motion Sickness/Nausea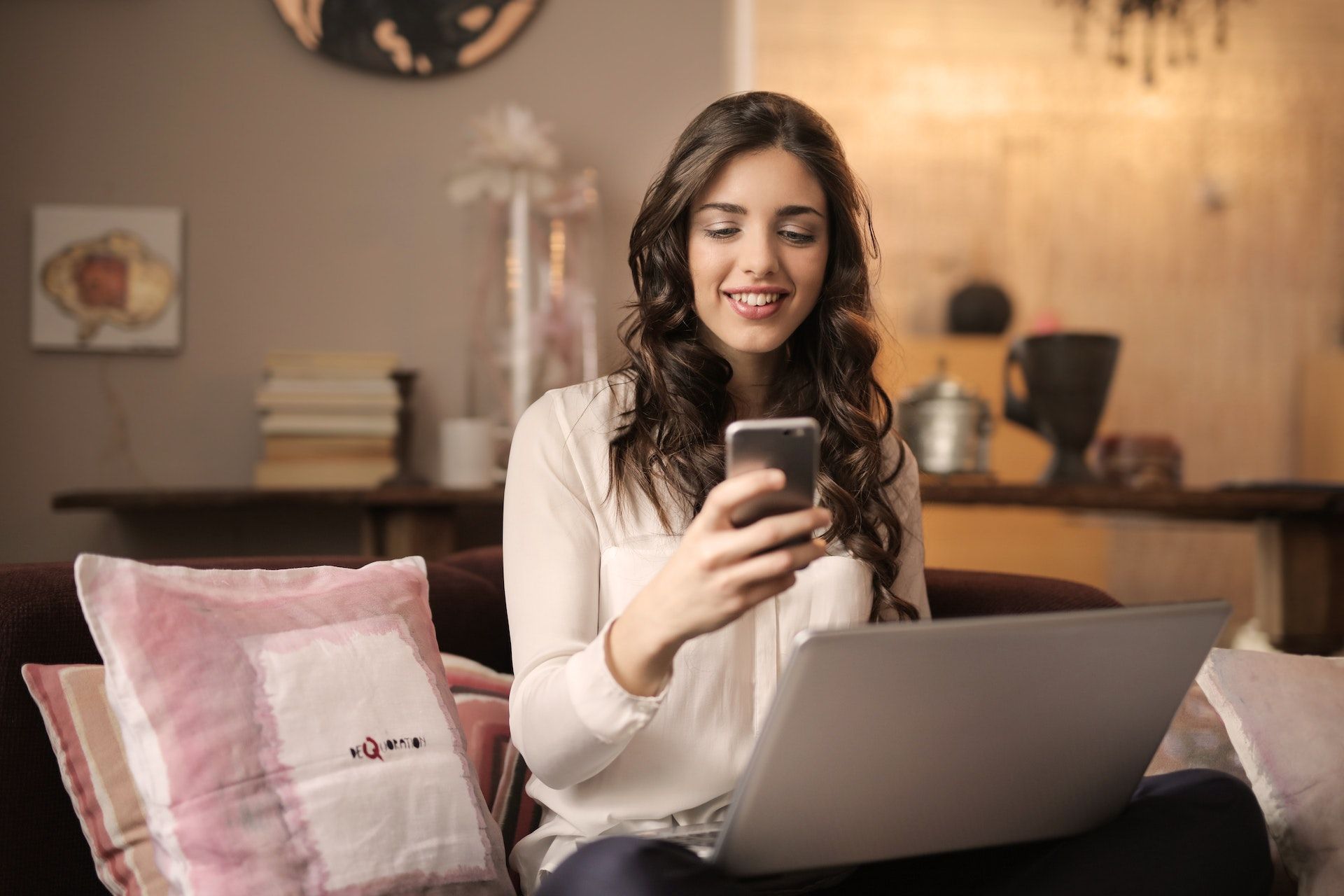 Look it up...
Check out a few articles on the benefits of ginger.